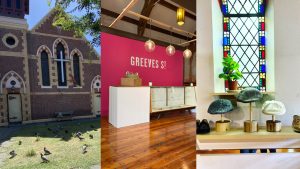 Our Greeves St Op Shop is moving! Our lease is up at Belford St and we are moving to this glorious premises on 169 Chapel
Read More »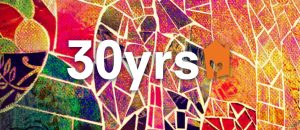 Join us for an afternoon church service in recognition of our 30th Anniversary. The original St Kilda Gatehouse team from 1992 will be joining us
Read More »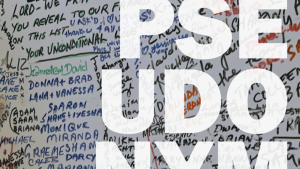 St Kilda Gatehouse is a safe place of belonging, connection, and respect for our community's most marginalized and disadvantaged women involved in street based sex
Read More »
Understanding the health and social wellbeing needs of sex workers in Victoria
This study sought to understand the health and social wellbeing needs of sex workers in Victoria to identify best practice for policy and service provision. It did so by means of qualitative interviews with 31 diverse sex workers and 17 key stakeholders, including service providers and peer community leaders.
Download the report on the link below.
by Dianne Azoor Hughes, Treasurer, St Kilda Gatehouse
Throughout my professional career I strived for work-life balance, I promoted gender equality and diversity, and worked to uncover the unconscious biases we each carry in the workplace and beyond. 
The Uncomfortable Truth About Child Sexual Abuse
"This article was first published on Pursuit. Read the original article."
By Dr Gemma McKibbin, University of Melbourne, and Jessica Laird, Deakin University
She's Someone: Humanising women involved in street based sex work
In late 2014, St Kilda Gatehouse was approached by Tedx St Kilda. They invited Gatehouse staff to share on the Tedx stage stories from women who work on the streets. We thought about it more deeply and decided it didn't feel right to share the women's stories on that sort of platform. They were the women's stories to share. We declined the invitation. The organisers at Tedx St Kilda then suggested we share our own stories. Sally Tonkin, our then CEO, did just that. In late March 2015 she shared how the values of Gatehouse and the women who we have the privilege of working with have shaped her understanding. 
SIGN UP FOR OUR NEWSLETTER