The Young Women's Program supports young women and girls aged 12 – 25 years, who are involved in or at risk of sexual exploitation
belong
warmth. trust. self-worth. caring. fun. love. care
connect
referrals. joy. healing. peer support. creativity groups
respect
dignity. stories. strength. empowerment. building. non-judgement
The Young Women's Program (YWP) was first launched in 2015 and aims to intervene early in the lives of young women and girls impacted by sexual exploitation. Early intervention can have a dramatic positive impact and reduce further trauma and abuse and negative life experiences such as drug dependency. We do this through working in partnership with other service providers who refer young women they believe to be at risk.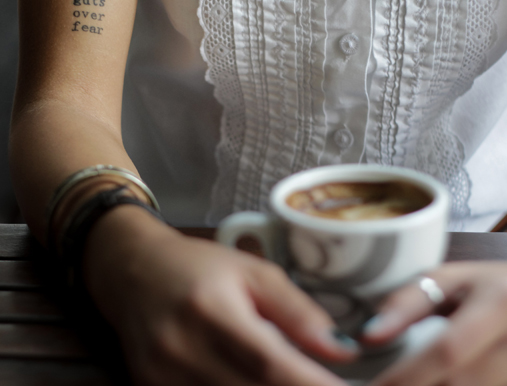 The YWP, in line with all St Kilda Gatehouse programs, works within a relational model of support using a strengths based and community development approach where young women and girls will receive appropriate interventions and services to best suit her needs.
The YWP provides spaces of belonging, connection and inclusion through peer to peer social inclusion opportunities and one to one outreach support. All aspects of the YWP cater to young women and girls experiencing hardship or various forms of complex trauma.
participate in community life
The YWP works with young women and girls who have been referred by other agencies, government, family and community groups. The YWP's main priority is to support young women and girls who have been affected by sexual exploitation, working from a therapeutic and resilience framework, in a person centred, voluntary capacity.
1:1 Outreach Support
Peer to Peer social inclusion
Secondary Consultation
Schools based groupwork
Professional development (see ARISE program)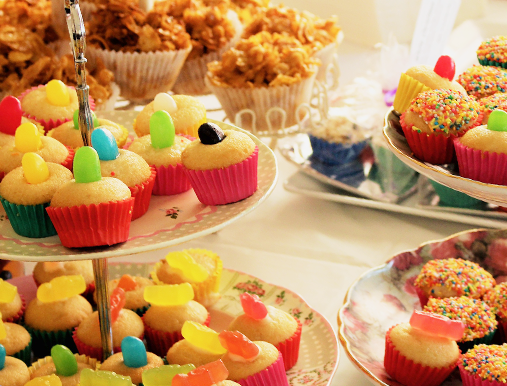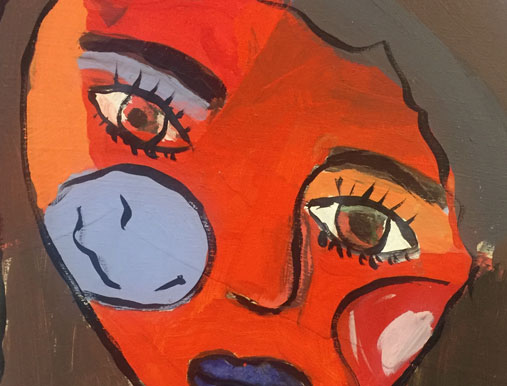 pathways from sexual exploitation
The YWP connects young women and girls to services that can assist, advocate and provide them with practical assistance. The aim of the YWP is to intentionally work alongside young women and girls to build resilience and capacity to navigate their own lives with confidence and a strong sense of self esteem.
This is considered a specific form of sexual abuse because children and young people, by virtue of their age and development, are unable to give informed consent. Sexual exploitation of children and young people takes different forms. It can include children and young people being involved in sexually exploitative relationships, receiving money, goods, drugs or favours in exchange for sex with one or more adults, or being exploited in more 'formal' forms of sex work. In all cases, those exploiting the children or young people have power over them by virtue of their age, gender, physical strength, economic or other resources, such as access to drugs.   
In 2015 St Kilda Gatehouse embarked on a brave new journey supporting young women at risk of, or experiencing sexual exploitation in the Dandenong region. "The Family, Domestic and Sexual Violence in Australia Report issued by the Australian Government Institute of Health and Welfare in 2018 states that 1 in 6 girls were physically or sexually abused before aged 15 years".
Hannah was referred to the Young Women's Project in Dandenong by Child Protection. They had become aware of Hannah being sexually exploited by adult men, in return for shelter, alcohol, and her deep need for connection and approval.
This is Hannah's story: Fourteen is a difficult age for most. Not really a child, but also not quite an adult. This can be a time of testing boundaries and challenging behaviors; but Hannah didn't have the privilege of rebelling against supportive, loving parents. Instead home was a dangerous place, and her young life was characterised by neglect, violence and trauma. At three she was removed from her family and placed in out of home care. Hannah was too young to remember details about her removal, but once she began to trust St Kilda Gatehouse support workers, she shared, "I don't know what happened exactly [at that time] but I have always felt like there is something really, really wrong with me. I'm not like everyone else. I feel like I am unlovable." 
Hannah began her St Kilda Gatehouse experience through participating in the Group Work program – a small group of young women gathering every week to learn self-defence over an eight-week period. The Young Women's Project Support Workers used this medium to encourage positive self-esteem and begin the process of gaining insight into past abuse. Each participant had the opportunity to access private sessions with the St Kilda Gatehouse Therapeutic Support worker, who enabled Hannah to find insight, resilience and confidence in herself.
Recently Hannah bravely returned to school, believing she can realise her dreams of becoming an automotive apprentice when she turns sixteen. 
"This place reminds me of chocolate and sunny days and happy endings in movies. Without St Kilda Gatehouse I wouldn't know what it means to have a family…"
Every woman and girl who engages with St Kilda Gatehouse has her own story – it is often a story of grief, trauma and extreme marginalisation. 
*Not real name