St Kilda Gatehouse works alongside vulnerable girls and women experiencing marginalisation in Melbourne. Your donation ensures young women, girls and women are receiving basic needs (swags, meals, identification, a warm shower, clothes); referrals to professional support for complex issues (homelessness, mental health, family & sexual violence; alcohol & other drugs) and a safe community through our support workers and programs.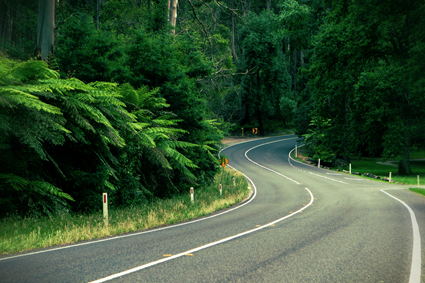 Riding with teenagers in cars
I pulled in at the caravan park to pick up fourteen-year old Tori. At the moment there are no 'appropriate' placements for Tori in residential care so this is home for the moment. I can't help thinking how vulnerable she must feel – living in a flimsy, old-style caravan amongst who-knows-who.