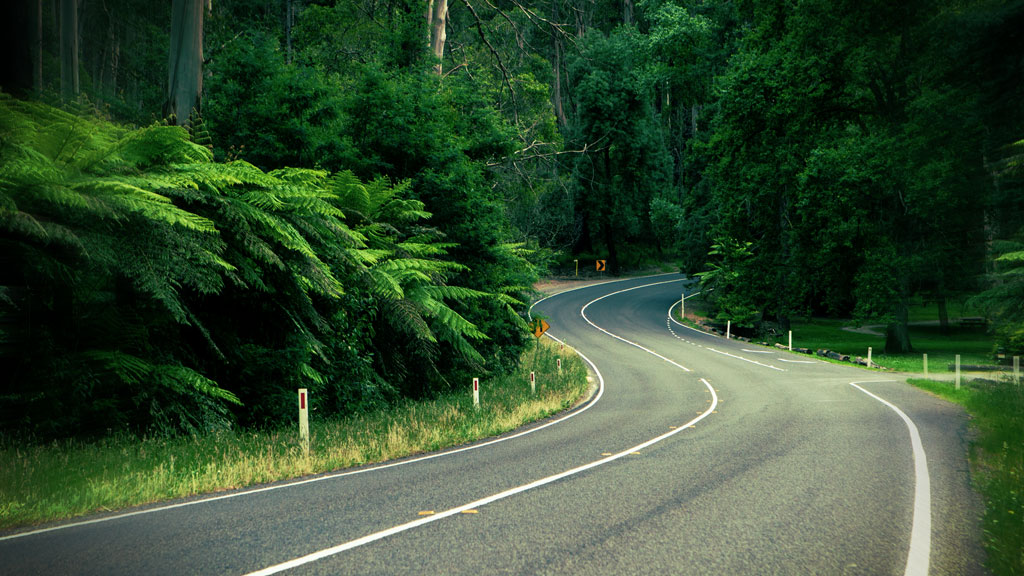 Riding with teenagers in cars
I pulled in at the caravan park to pick up fourteen-year old Tori. There are no 'appropriate' placements for Tori in residential care so this is home for the moment. I can't help thinking how vulnerable she must feel – living in a flimsy, old-style caravan amongst who-knows-who.
The day is dark and gloomy and it seems to match her mood. Her shoulders are slumped and she looks like she is dragging her feet. But she is here. And we are going for a drive. Tori gets in the car. "Can we just get out of here?"
It didn't take our Outreach team long to realize the value in taking girls and young women out for long drives. It is less threatening for a young person sitting along-side, rather than having to make direct eye contact. There is something calming and distracting about the world whizzing by. This is often where most of our best communication happens.I turn the car towards the mountains. We put on some music. Eventually she starts to talk…
She expresses her feelings of being let down by the system. Her anxiety about homelessness. Her fears for her future. She chats about the attention she is receiving from men online, who are offering her a "home' in exchange for sex. She will take any positive affirmation from whoever she can get it.
We pass a McDonalds, a zillion triple fronted brick houses with perfect lawns, a massive Bunnings store and a growing number of empty fields. She begins to take charge of her own adventure and I feel her relaxing into the safe and warm space of our private little world. My focus is on the road, which frees her up to feel like no one is watching, examining, or evaluating.
Driving together gives Tori space to be a kid, listen to music and to offer her the healthy encouragement which she craves. We talk a lot about mindfulness; what we see, feel, hear. The day is completely driven by her and her own limits.
On the way back to the caravan park Tori falls asleep. We have talked about her current anxiety being temporary and she is reassured that she actually has the right people around her who are working on finding her a safe place to live. Our time together has helped Tori feel safe and supported. She knows we are there for her.
For the whole afternoon Tori was able to feel young again.
I cannot express enough the value of going for drives with teenagers.
Please give generously this Christmas.
St Kilda Gatehouse works alongside vulnerable girls and women experiencing marginalisation in Melbourne.
Your donation ensures young women, girls and women are receiving basic needs (swags, meals, identification, a warm shower, clothes); referrals to professional support for complex issues (homelessness, mental health, family & sexual violence; alcohol & other drugs) and a safe community through our support workers and programs.