Greeves St. Voices is an engaging and interactive program designed for your school group, workplace or community organisation. It offers the opportunity to learn about St Kilda Gatehouse's important work supporting those involved in street based sex work as a result of abuse, addiction, poverty and other hardships, and young women and girls at risk of or experiencing sexual exploitation. Through story telling and interactive activities your group will gain understanding, insight and empathy regarding those experiencing complex issues, and will learn how to advocate on behalf of those without a voice.
– AN INTRODUCTION TO ST KILDA GATEHOUSE
Five Women is an introductory workshop based at the St Kilda Gatehouse Drop In centre in Greeves Street, St Kilda – the heart of the street based sex working industry in Melbourne. This session operates in the morning, before the drop in centre opens. Through sharing engaging stories of five women, participants will begin to understand how some become involved in street work, the importance and value of volunteering in Australia, and how women sometimes choose to leave addiction and street work behind. A short animation during this session illustrates the cycle of addiction.
This workshop runs for around 1 hour and can accommodate up to 25 participants.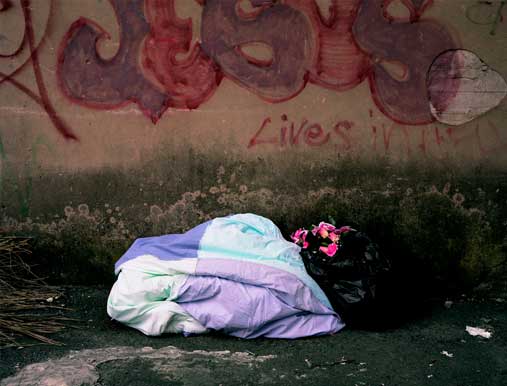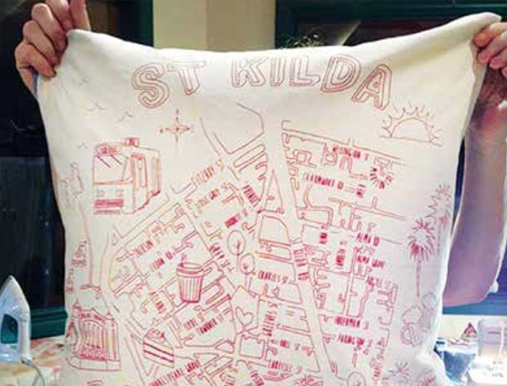 GREEVES ST. VOICES CRAFT WORKSHOP
Learn how the Greeves St. social enterprise bridges the gap between women experiencing marginalisation and the community. Produce beautiful gifts to sell to help raise funds to support the important work of St Kilda Gatehouse. Sessions are run by an experienced arts and crafts trained teacher, who will share poignant stories of the women, bringing them to life, whilst illustrating their warmth and resilience – even though faced with extreme adversity.
This workshop suits groups up to 12 and runs for 1 hour.
Note: if your group is larger than 12 a rotation of two smaller groups can be arranged.
THE YOUNG WOMEN'S PROJECT WORKSHOP
In this popular session, participants learn about the Young Women's Project based in Dandenong, which supports young women and girls aged 12 to 25, who are at risk of or affected by sexual exploitation.
Your group will engage in activities, which highlight respect for women, how women and girls might find themselves on the margins of society and how we can respond by working to create a fairer and more just society.
The Young Women's Project workshop can accommodate up to 25 participants and runs for 1.5 hours.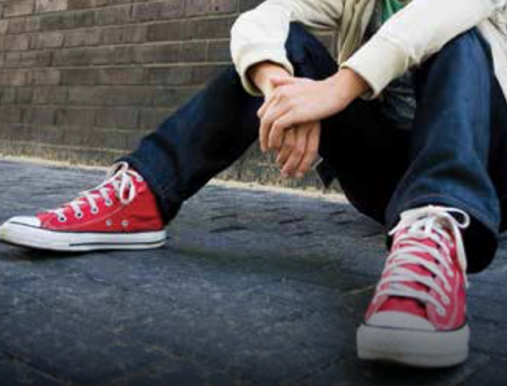 To book your Greeves St. Voices event or for more information regarding dates and cost, please contact us.