Stumbling into St Kilda Gatehouse, Izzy grabbed a plate of food and looked in the fridge for a cordial. Once she'd sorted out her bags, found some fresh clothes and accessed her locker, Izzy finally made...
St Kilda Gatehouse provides spaces of belonging and safety for women reliant on street based sex work in St Kilda, and with young people affected by sexual exploitation. Many of those we support are tackling complex issues such as addiction, homelessness, mental illness, poverty, domestic violence, abuse and social isolation.
St Kilda Gatehouse creates spaces of belonging and connection, providing opportunities for individuals to experience social inclusion with respect and unconditional acceptance.
St Kilda Drop-In operates within a community development model. Our approach is relational and we are guided by the identified needs of those we are working with. We primarily provide a space of belonging and safety for women who are involved in street based sex work as a result of hardship.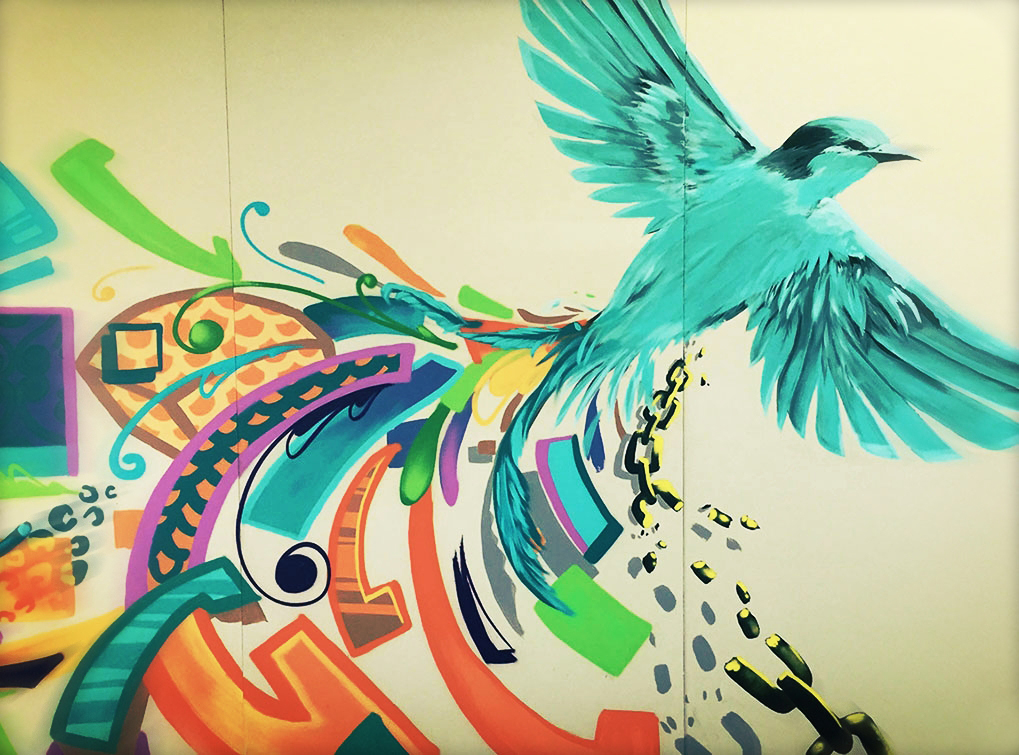 The Young Women's Program supports young women and girls aged 12-25, who are at risk of or affected by sexual exploitation in the South Eastern Metro and was developed in response to the stories and experiences shared by women in St Kilda and the evidence-based understanding that experience of childhood trauma and abuse, family breakdown, poverty and lack of traditional supports can increase the likelihood of involvement in sexual exploitation.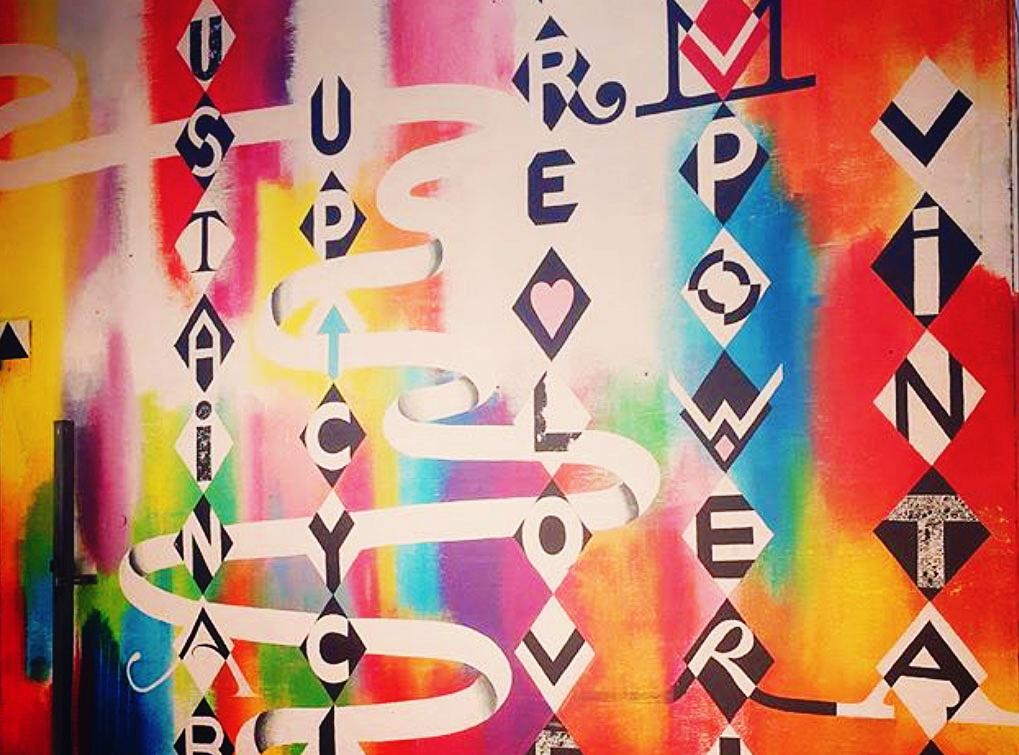 Greeves St. is the umbrella name for three social enterprise projects:
Greeves St. Op Shop / The Greeves St. Craft Project / Greeves St. Voices
The Greeves St. shop opened in mid 2017 and is located at 169 Chapel Street, St Kilda. Selling mostly pre-loved quality donations, there is also a selection of boutique products made on site by a team of volunteers and women we work with through the craft project.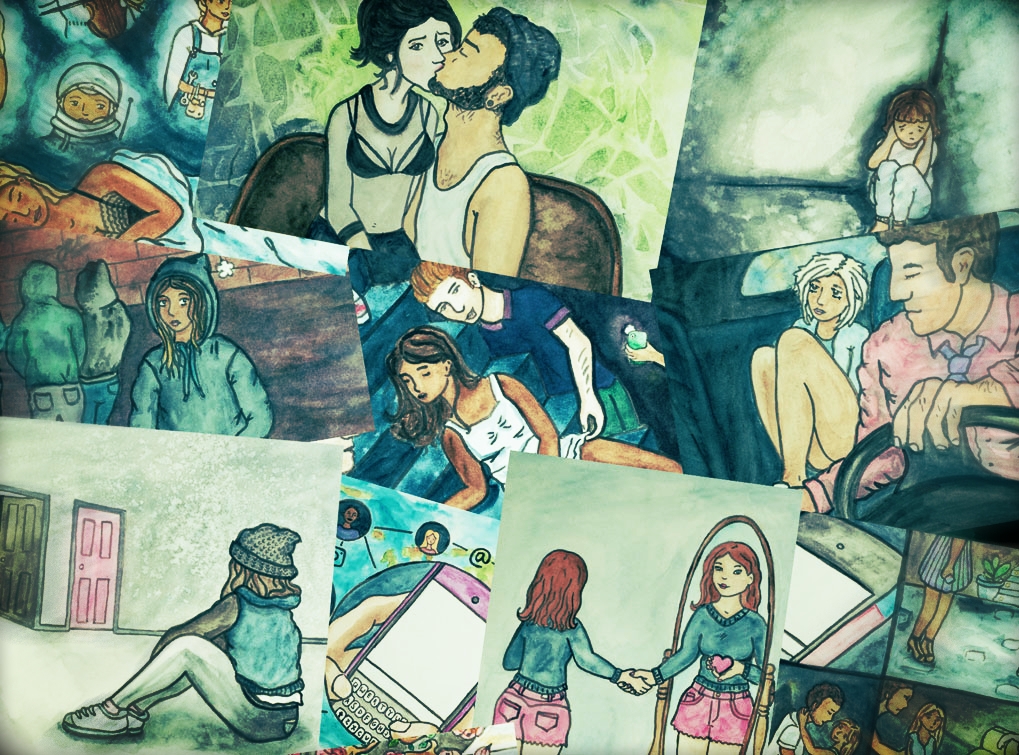 ARISE is an initiative of St Kilda Gatehouse. We are proud to be providing professional development focused on understanding, preventing and intervening in child sexual exploitation (CSE).
To provide people experiencing hardship, access to the space, support, and connections they need to respond to challenges and cultivate personal strengths aiding recovery and empowerment. 
St Kilda Gatehouse offers a wrap-around model of support to deliver practical assistance, places of belonging and to holistically build on strengths and capacity to provide positive pathways for vulnerable people. We prioritise women reliant on street sex work and young women and girls affected by sexual exploitation.